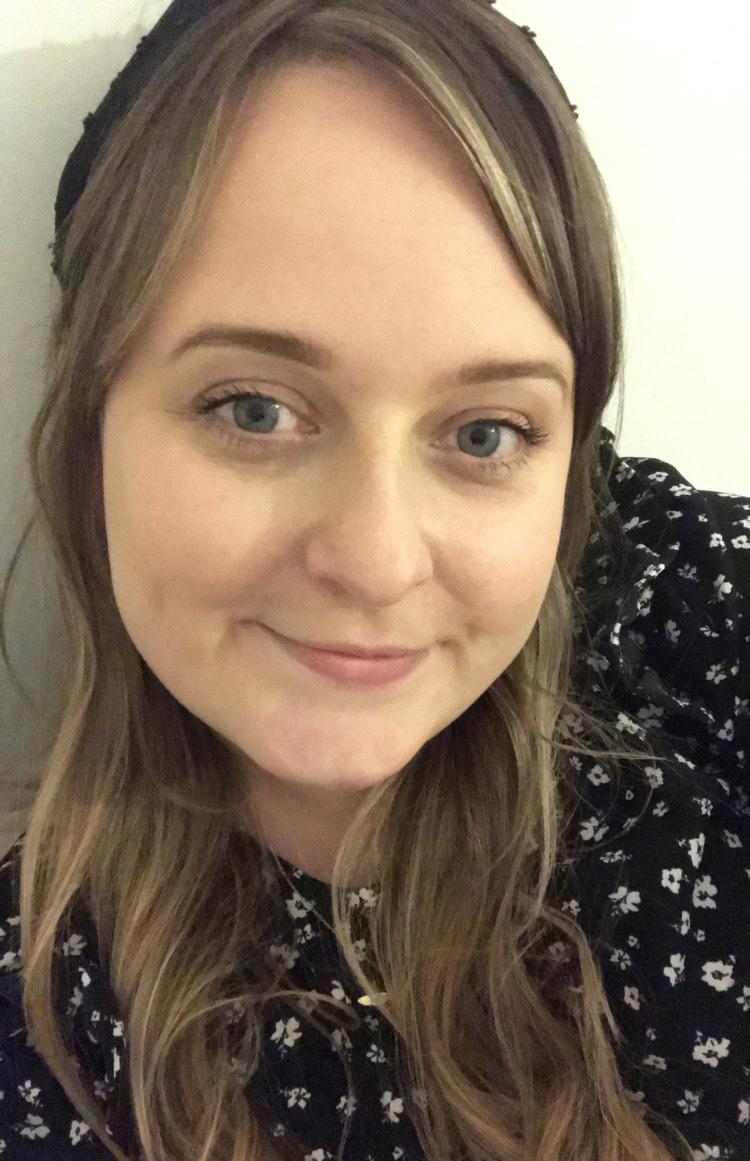 Hello! I'm Hannah and I'm a freelance Design and Marketing Consultant, currently living in Margate, UK. I have a background in creative marketing, working in small and busy marketing departments. Much of my career has been spent in food and drink but now I work across a range of industries. 
If you're looking for monthly or one-off support, I'd love to hear from you. Get in touch using the form below.
Please note, I am currently a building a new website with more recent work examples. I hope to launch this website in June 2021.
Thanks for getting in touch, I will get back to you shortly!